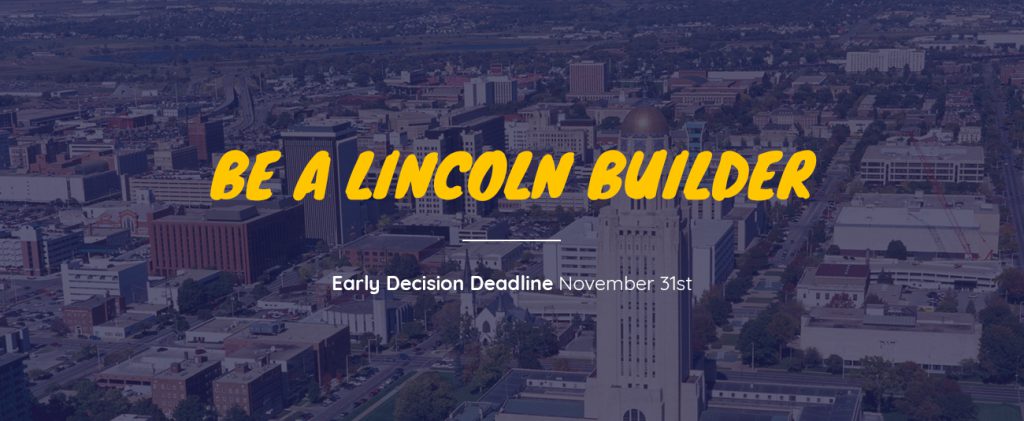 Do you dream of one day running a business? The Strengths Lab is a 501c3 that brings students across the metropolitan area together to start a business. We call these students Builders, because we believe in their power to build businesses and positive community change.
We are currently looking for Summer 2018 Lincoln Builders!
Builders design products around their "why", receive credit for a college business leadership course from UDC, coaching from local entrepreneurs, and performance-based pay– all while learning the steps of a start-up by bringing a business of their own to life!